February 7th, In The Room : Tessellated Fold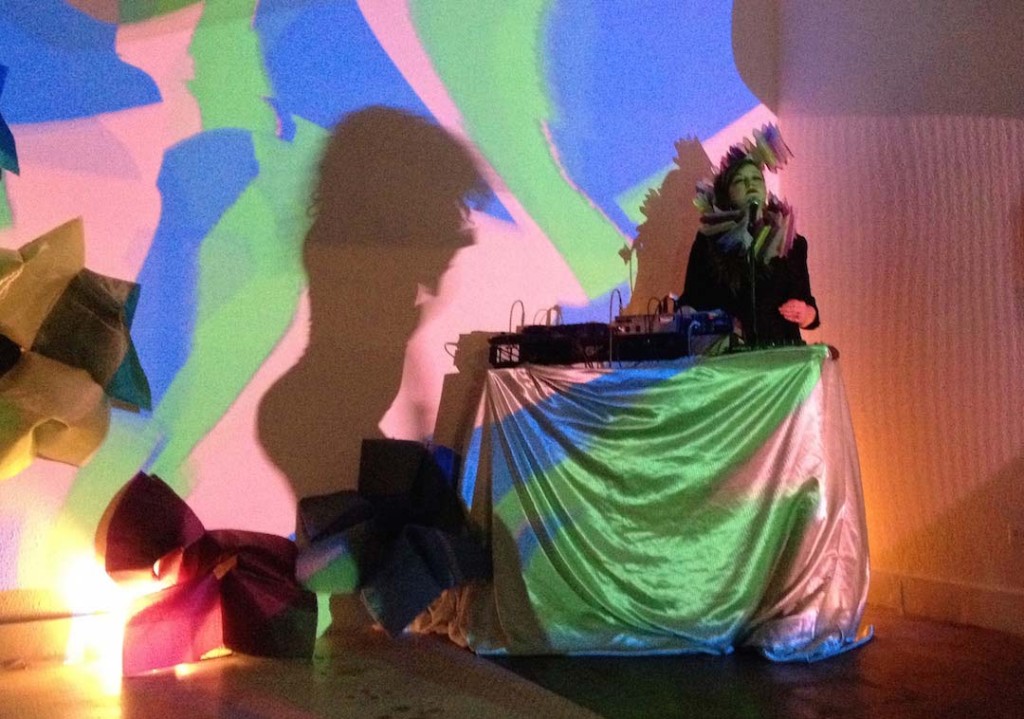 This February, Dallas independent curator and artist Alison Starr will bring together more than a dozen local and national artists to make work that references the body and explores the idea of "the other" in a variety of media.
Exhibiting artists are from Dallas, Fort Worth, Arlington, Houston, New York City, and Norman, Oklahoma.
The first weekend: Tessellated Fold
Lily Taylor and Sean Miller explore sound and video in collaboration with fiber artist Chesley Antoinette of Cantoinette Studios, costume designer Whitney Bracey and dancer Jacquekya Lee (Kya) of Brown Girls Do Ballet in an immersive installation at the Art Beef / Beefhaus gallery space in Exposition Park, Dallas, TX.
Photo: Clinton Butler